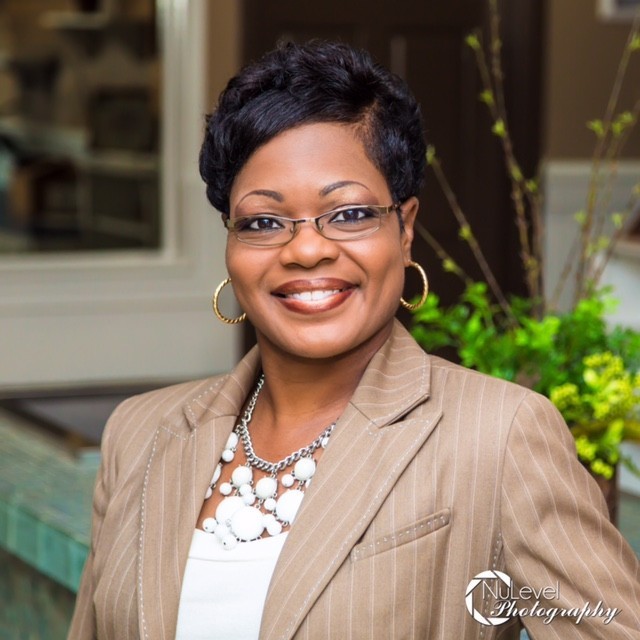 Who Are We

Gooch Consulting and Event Services is a company that provides complete consulting for special events and celebrations. Our consultation is professional, backed by many years of event planning experience. From corporate events, parties, promotional affairs, organizations, weddings, or reunions, we can strategically plan, design, organize and supervise your event from start to finish.
Zetella is a native of New York and as a graduate of the Mississippi Realtors Institute, Zetella made a good living as an investor while providing affordable housing in the community. She attended Jackson State University and Mississippi College majoring in Biology and receiving a Bachelor's of Science Degree. Zetella is an Accredited Event Designer through The Institute Of Wedding and Event Design and a graduate of studies through The Wilton School for Cake Decorating and Confectionery Art. She has expressed her creativity and displayed her talents at a variety of events and special celebrations. In 2017, Zetella was named a finalist for The Top 50 Leading Business Women in the State through The Mississippi Business Journal. She then went on to be chosen as a Top Ten Finalist for Mississippi's Woman of the Year in February of 2018.


Zetella had successful marketing businesses, which involved extensive event coordinating on local, regional and national levels. Together with several local leaders, she led the expansion of a national company in the Mississippi Area.
Zetella and her team has the vision to create dream events where clients have little more to do than simply show up with their peace of mind. After an inventory of the combined skills that family members had to offer with design, floral decor, and marketing they have been blessed with a steady clientele, through the benefit of word-of-mouth advertising.
Zetella's mother is an accredited florist and after graduating college with a degree in Public Relations and a Minor in Marketing, Zetella's daughter, Q' Essence Walker joined the team as The Public Relations Consultant and Marketing Manager.
Gooch Consulting and Event Services, LLC is currently under expansion; the best is yet to come!


































2018 Mississippi's Top 10 Business Woman of the Year Finalist